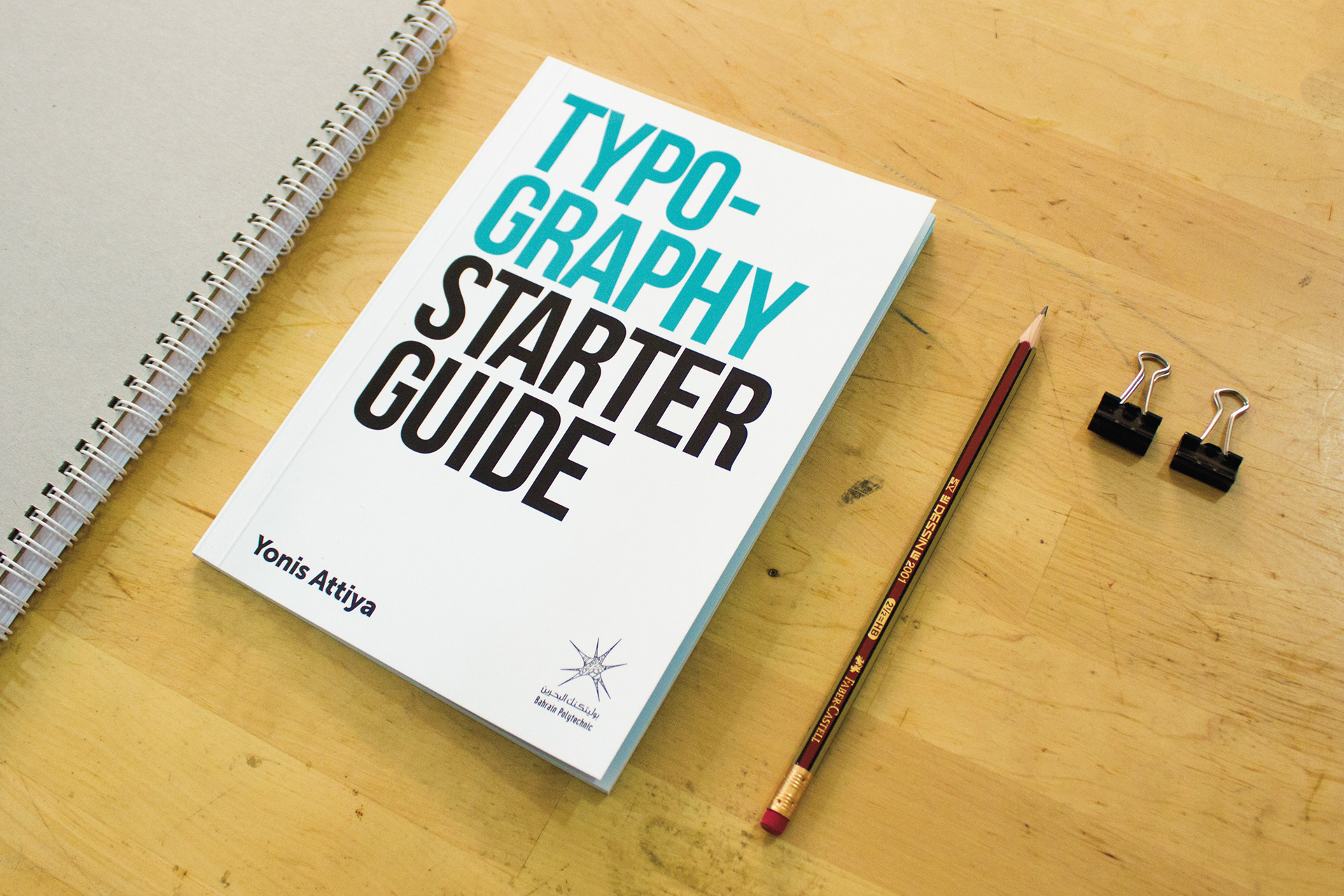 Community service commissioned project aims to raise the awareness on the use of typography for visual activists, designers and anyone who is interested in the bilingual visual communication.
The guide explains the essential terminologies in typography in both English and Arabic. This shows how different typefaces gives different meanings and the importance of using the right typeface for the specific job.
The booklet also displays good examples of matching fonts in English and Arabic so designers can use them side by side to deliver the same visual value and meaning.